NEWS 2015
03-05-2015
29-03-2015
Mag-test in Kreileroord with judges R. Bouwman & E. van Veen.
Enja van de Haorepos - passed.
Dieto vom Sternhugel - passed.

08-02-2015
Show in Eindhoven with judge W. Hagen (Nor.)
Enja v.d. Haorepos - Excellent 2
25-01-2015
Show in Trier (DLD) with judgeA. Spindler (ADRK)
Enja v.d. Haorepos - excellent 1 + Vize Mercedes hess cup youthwinster.
13-01-2015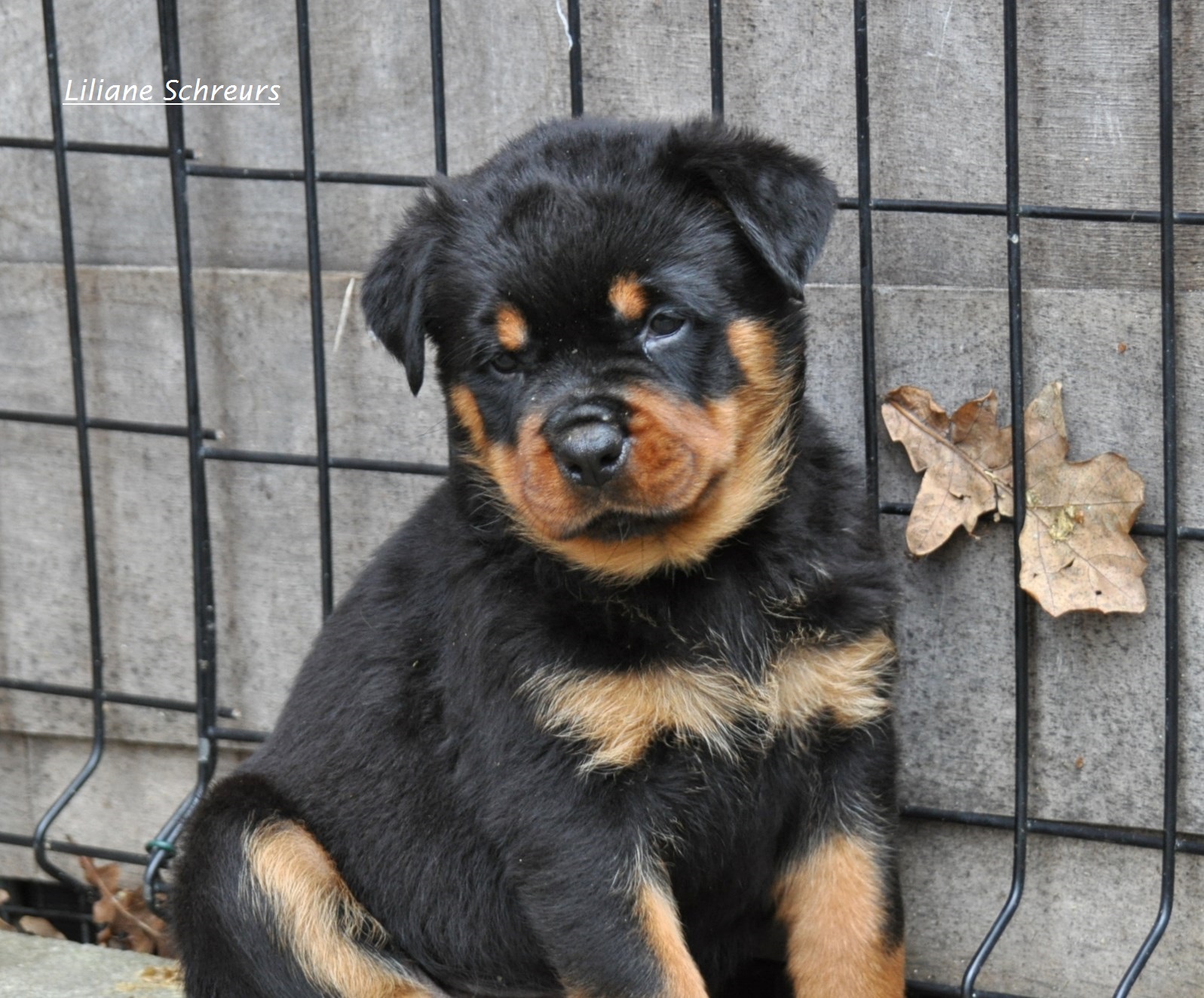 Added new pictures of our G-litter, thanks to Liliane Schreurs, for more information see puppies.
** SOME FEMALES ARE STILL AVAILABLE **
05-01-2015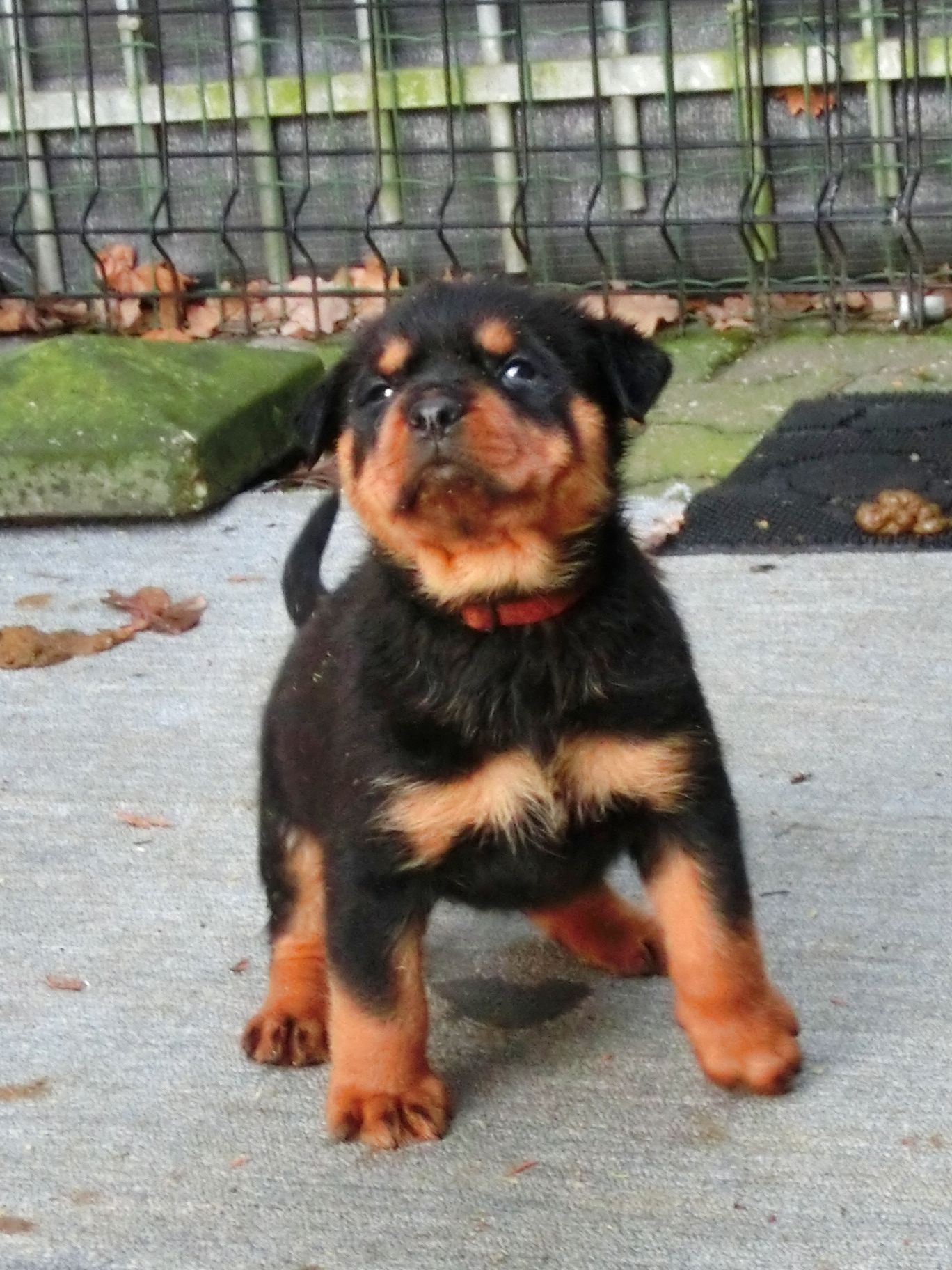 Added new pictures of our G-litter, for more information see puppies.
** SOME FEMALES ARE STILL AVAILABLE **